Who is Kwix Global Solutions?
Based out of Queensland Australia, our client base is both Australian and global.
Kwix has been operational since 2015.
Our strengths lie in:
* Mobile app design and development
* Web app development
* Hard-ware prototyping
* Contractual flexibility
* Competitive rates
Our Vision – to execute superior Quality work for our customers.
Our Mission – to achieve the greatest standard in our fields by utilising the best and highly trained teams.
Connecting Businesses, one App at a time.
Why use Kwix Global Solutions?
We have been where you are….we were the client, so we know how to treat you…
Great Service – We will always go that extra mile when it comes to service. We do things BETTER.

Honesty – We are transparent, and never sell you something you don't need.

Guaranteed Delivery – We guarantee our work and that we can deliver.

Best Quality – Our workmanship is the best in the business.

Best Price – Our price is competitive and the best bang for your buck.

Product Understanding – We pride ourselves in understanding your product inside and out.

Business Understanding – We pride ourselves in understanding your business inside and out.
Working with Kwix Global Solutions?
We are the team of Superheros to design and develop your amazing products.
The world of the web and technology is still very much misunderstood.
Generally, people say it is a "dark art". So, whenever you need help turning your thoughts, ideas & designs into a superior web, app, or hardware, how do you know whom you can trust to get the job done?
That's easy, "Kwix Global Solutions" "Creation, Innovation and Product Execution are the Mantra of KWIX GLOBAL."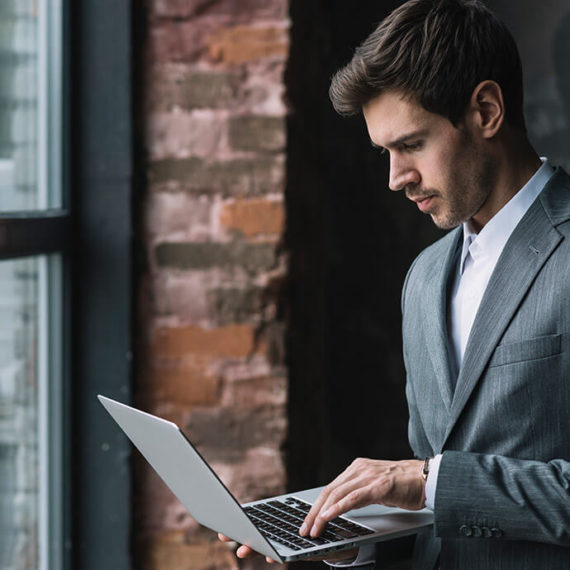 Website Design and Development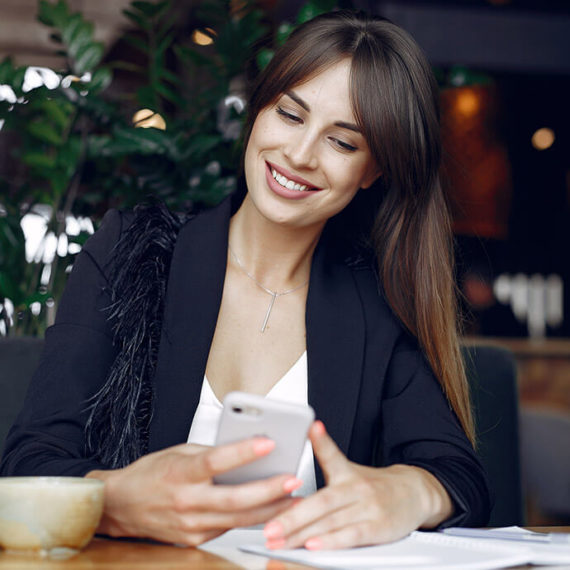 Mobile App Design and Development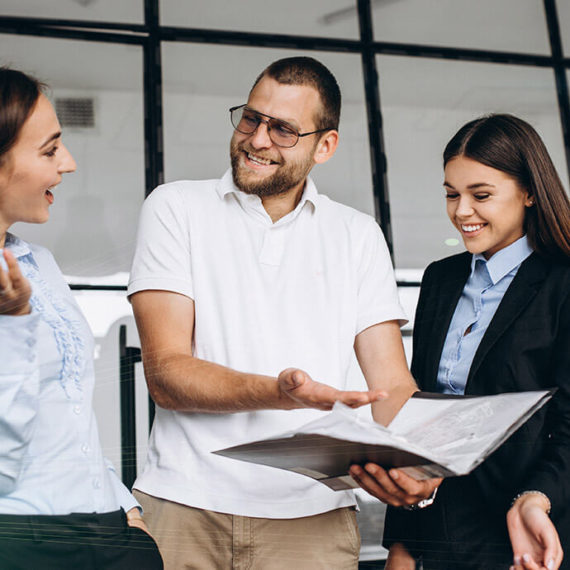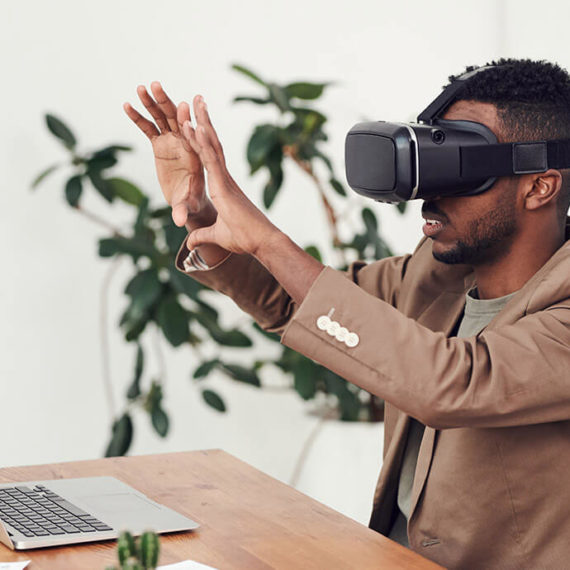 Hardware Prototype and Development