Designing is the process of collecting different ideas, and artistically arranging and implementing them for a specific purpose. Web design is a similar development where the artistically creation and presentation of the content is done on electronic web pages, which the end-users can access through the internet with the help of a web browser.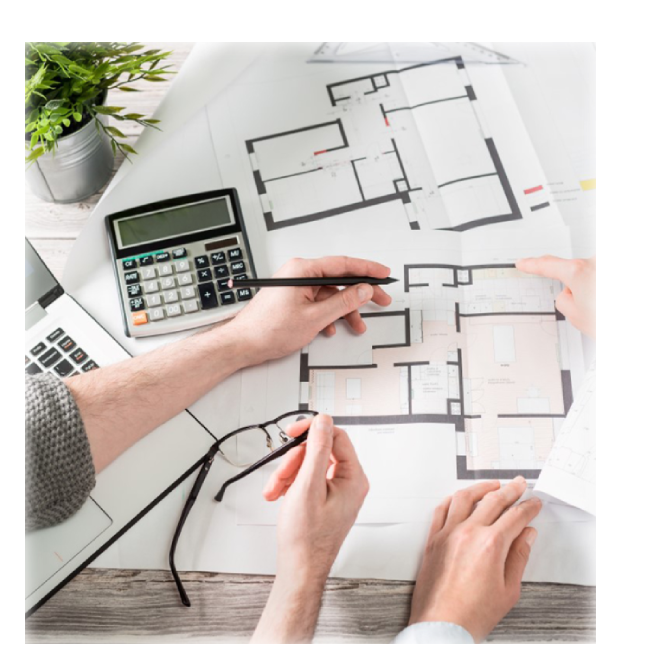 When it comes to designing or branding of your company's website, we transform it in an interactive marketing tool that gives information, delights and leaves visitors with a memorable impression of your company. We believe that web design combines persuasive visuals with innovative technology and significant messaging to create an effective business development tool. Right from planning the perfect layouts, making the right choice of colors, placement of graphics, using web-safe-fonts and relevant texts optimised for search engines. Our expert designers and programmers customise every factor to make your brand standout.
Our style is original, and our designs are based on the use of latest technologies that make way for a website or a standout mobile application replete with features propelling accessibility, compatibility, navigability, readability, and usability. Our designed products are attractive to look at and user-friendly in functions. These will communicate your business goals better than ever.
Kwix Global provides Multi-platform mobile application development services, which offer the basic user experience and functionality of native apps with the multi-platform compatibility of mobile web apps. 
If you want to work with knowledgeable people who can answer your questions and guide you in planning aesthetically designed and interactive web portals, then you have made the right choice by choosing Kwix Global. We work within your cost structure with complete transparency to create customised websites that establishes your brand image on the web world. Our customised designing is done after strategy making, Wireframing and prototyping to get your views on the design and functionality. Kwix Global web design professionals create excellent User Interface (UI) Design for a satisfying web experience and create uniquely amazing mobile UIs by using the latest technologies and analysing the specific requirements and features of your required mobile app.
"Design creates culture. Culture shapes values. Values determine the future." – Robert L
Whether you are a renowned conglomerate, or a small business owner, our corporate web designing, and customised mobile app development will help you in driving up the sales, reducing your infrastructure cost and improving the overall communications. Moreover, it will also enable a higher level of collaboration between you and the end users of your products or services so that they remember your brand and your business.