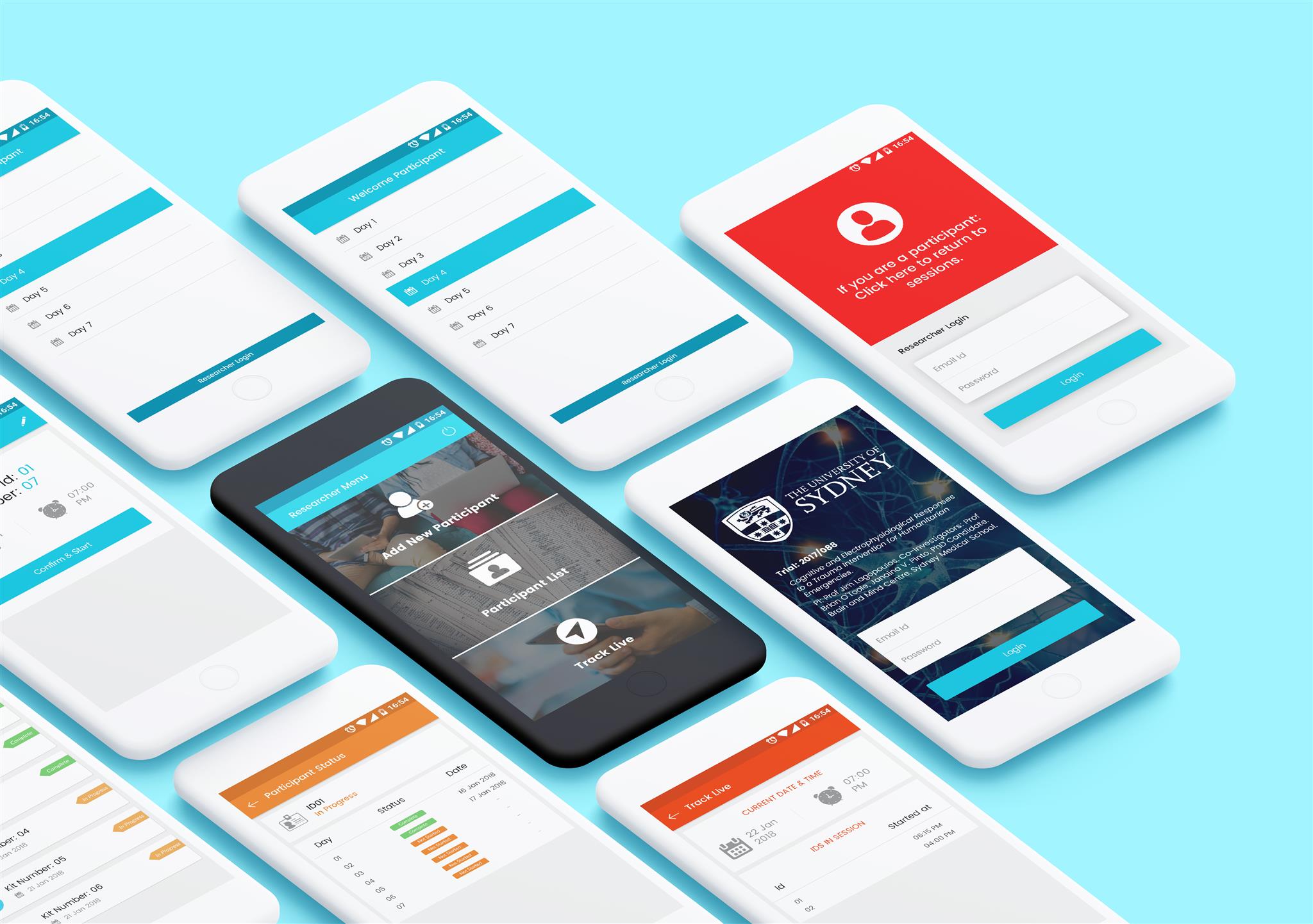 Research App
Aimed at digitisation of Trauma Treatment to scale in war-impacted communities across Africa, the University of Sydney collaborated with Kwix to define a holistic Enterprise Solution for Researchers to conduct clinical trials and to collect information about treatment efficacy.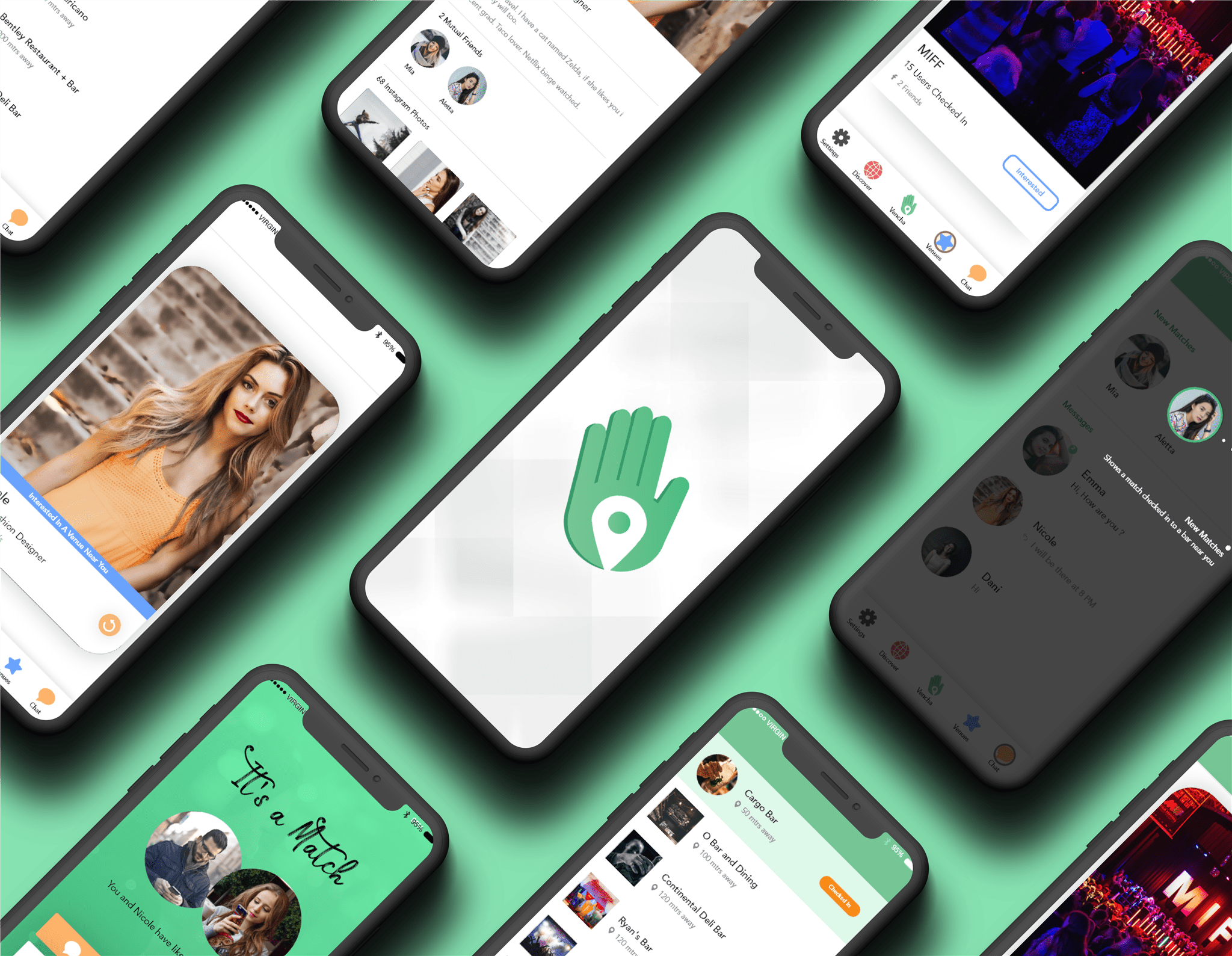 A Dating App - with a twist!
Aimed at millennials, this Australian Owned firm is coming up with some real intuitive and smart features to play the dating game. With bar integrated and venues hosted, you could match with people already going to a bar near you.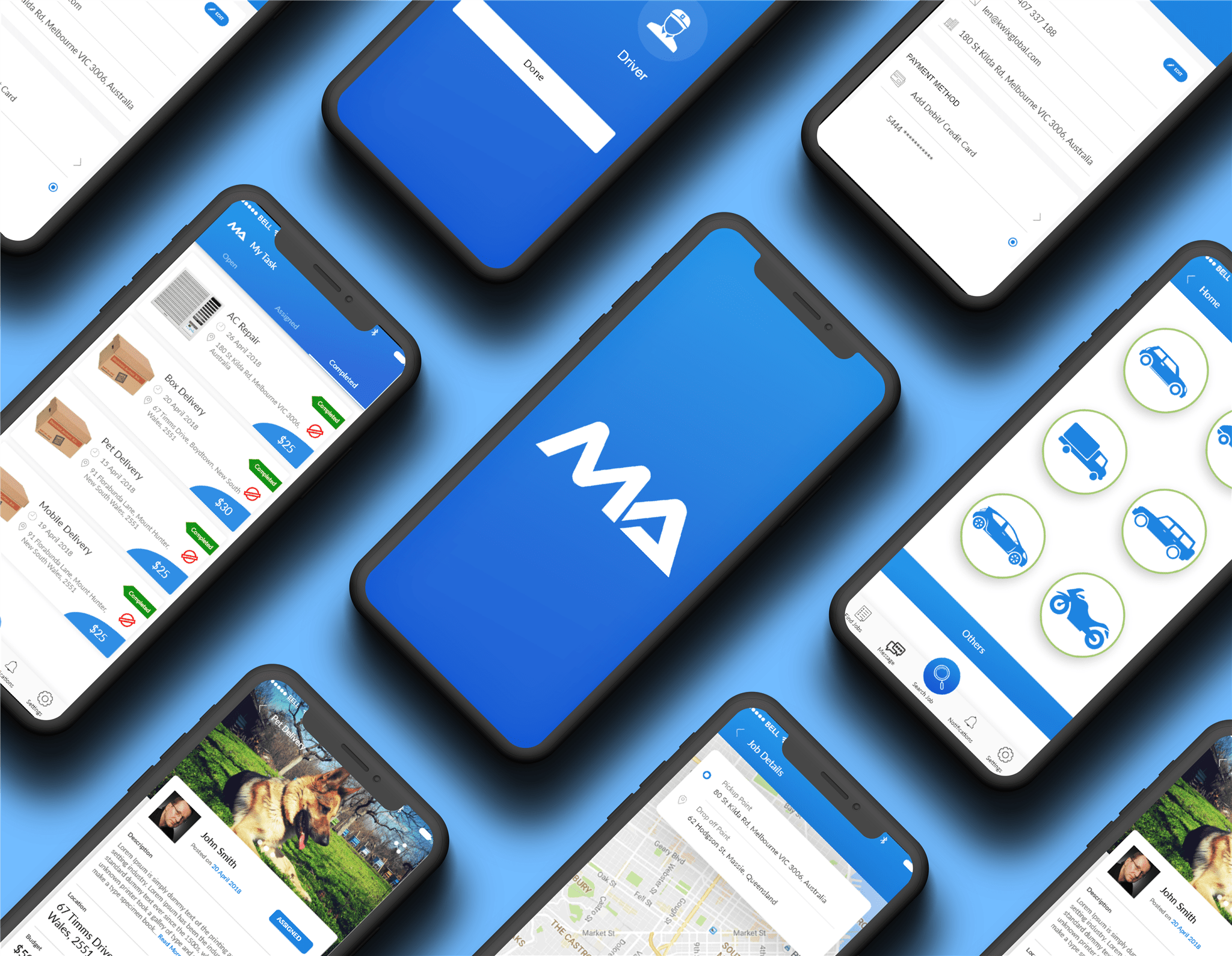 On-Demand Service App
An Australian owned start up firm, aiming to bring on-demand service for dailiy essentials, where a user posts a job to be fulfilled, as basic as moving household items and Drivers bid, connect and deliver.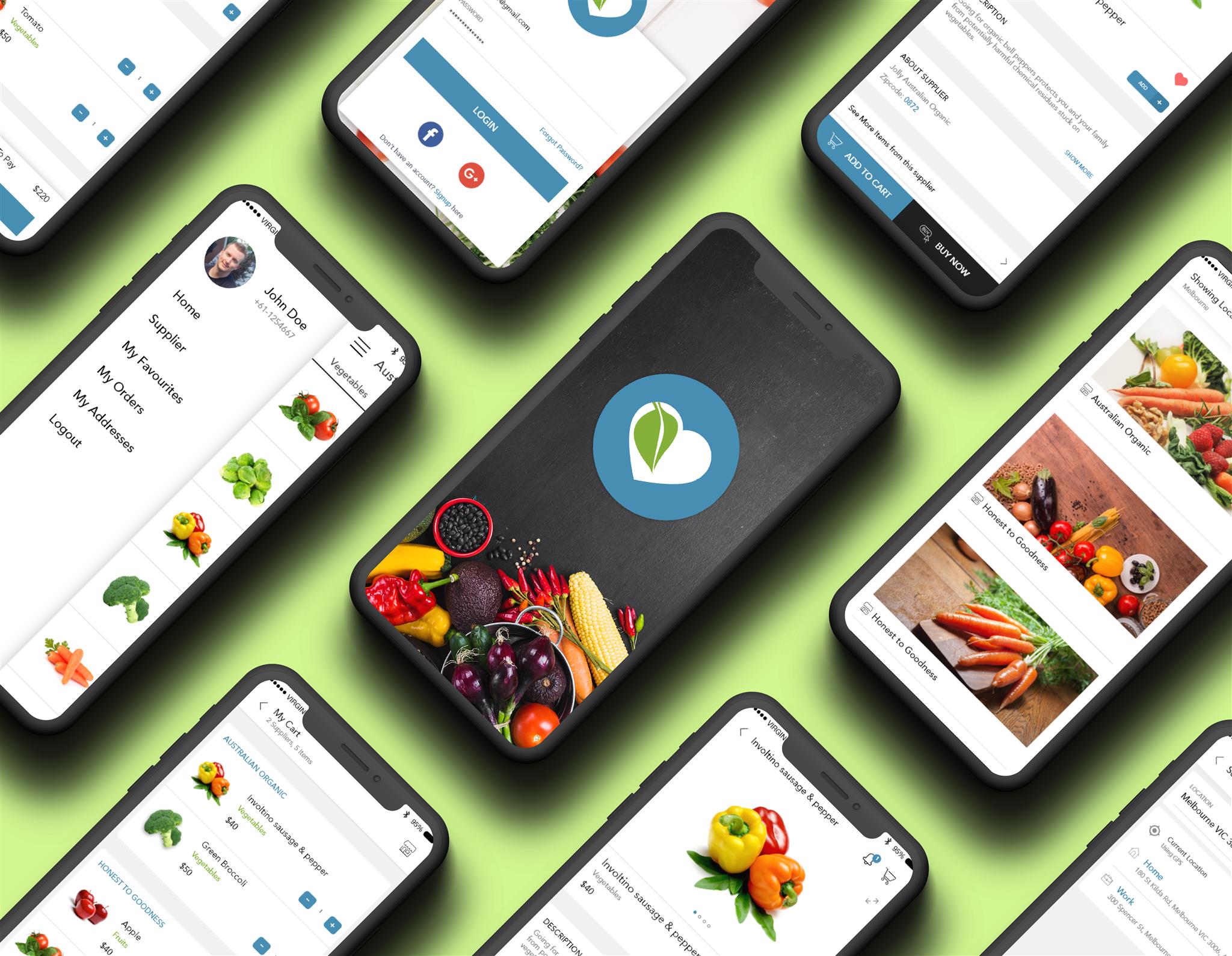 e-Commerce for Organics
Aimed at digitising the supplier community to connect them to the actual consumers of organic products. This Australian startup is trying to change the game of how organic products are delivered to the door.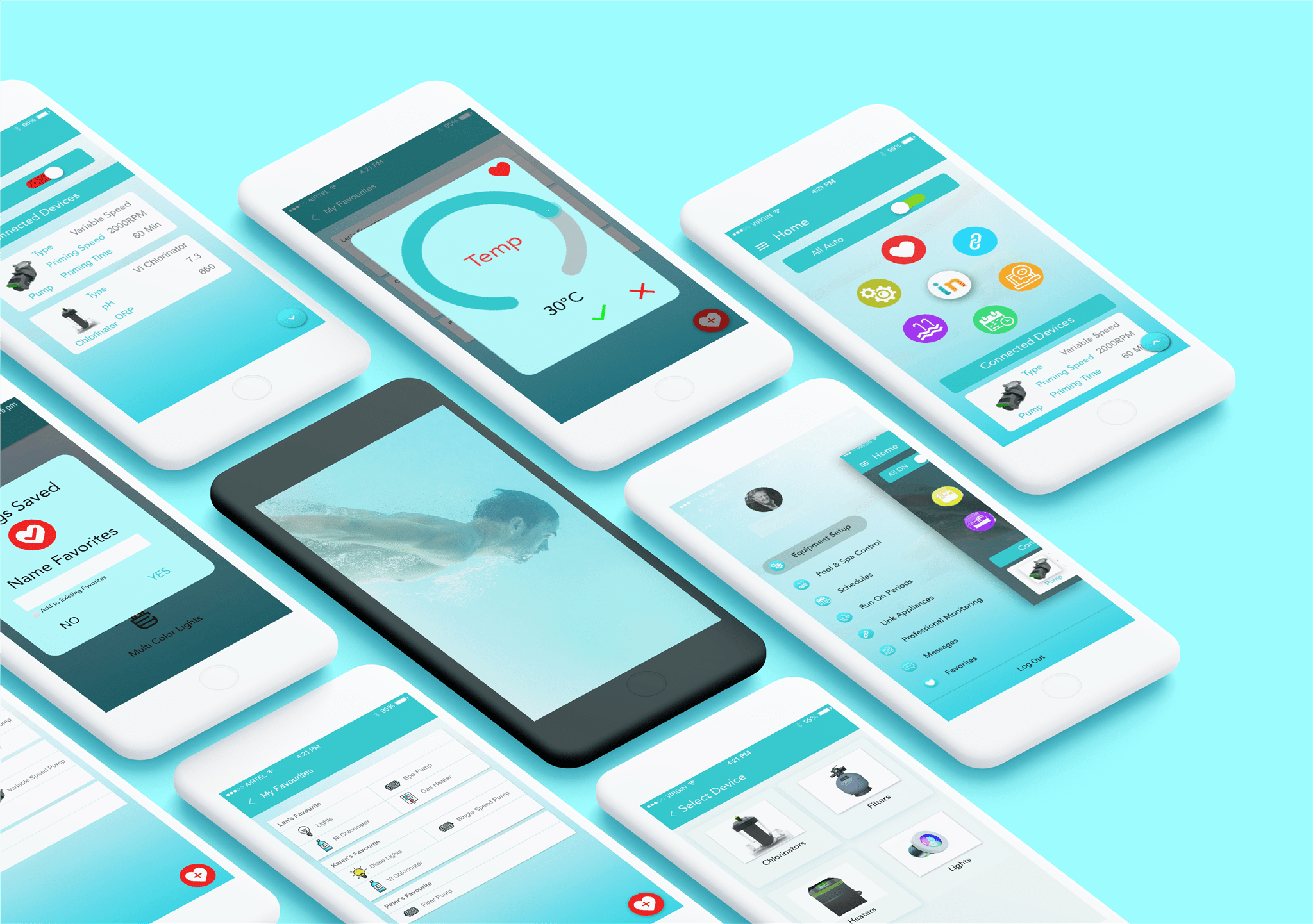 IOT App
Aimed towards automating the swimming pool & spa industry products, by virtue of a mobile app, this solution works on building smart appliances, which are then automated using a mobile app.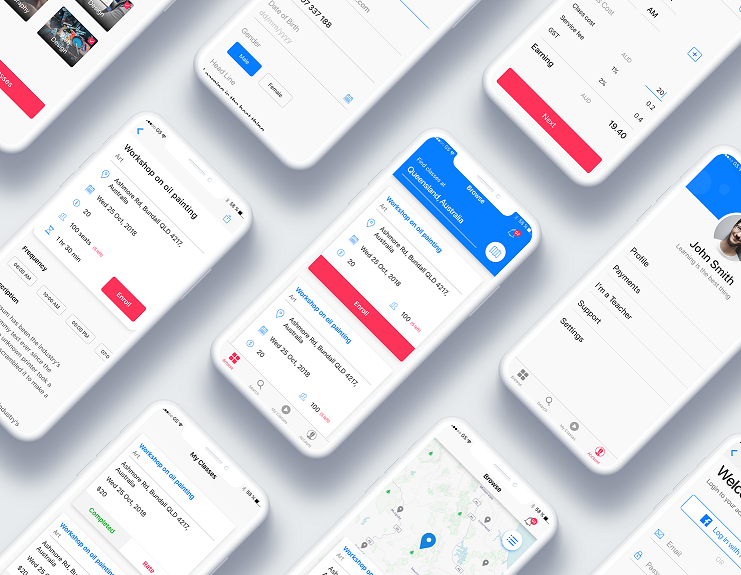 Teaching App
This app aims at bringing the teacher and student community together by digitising the way the teachings are imparted on the platform. It makes it so easy for the student to look for classrooms and subscribe for classes, against highly experienced teachers on the platform.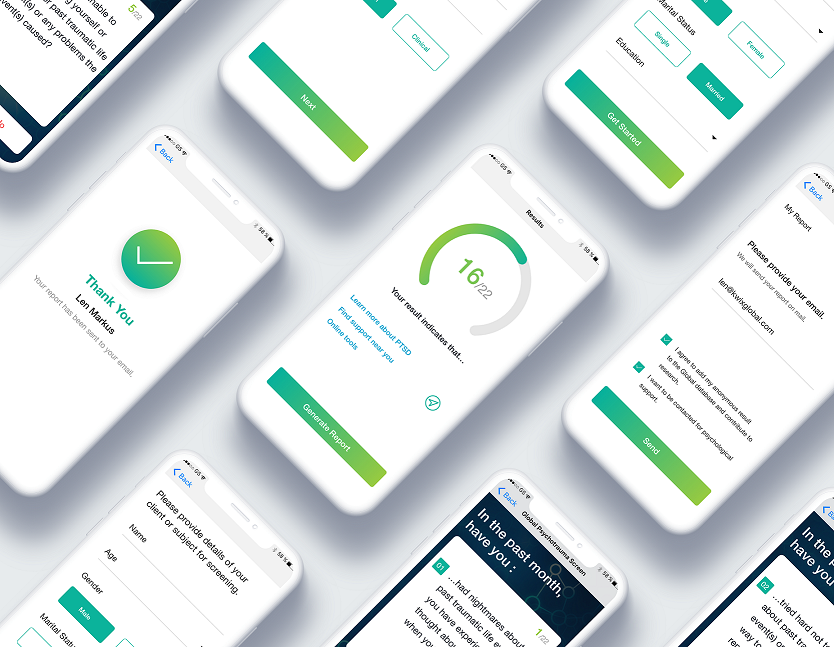 Trauma App
It was designed as a brief instrument to screen for a range of psychological problems after a potential trauma event, as well as for risk and protective factors. It contains various scales, instructions, algorithms to calculate the severity to provide for conclusive summary.
"These guys surely know their stuff. Innovative ideas and solutions made my app a successful traction generator. A "pat on the back" for the awesome job guys."
" A well-executed and thoroughly timed project. I couldn't have asked for more out of these guys. "
Kwix have built 2 websites & worked on my SEO, GREAT work guys. I will be back.
One stop shop for all my technical needs. I have been a regular with them for quite some time and I can always count on them for all my business needs.
In spite of my tight budget, I was able to get an app for myself. Thank you Kwix for making it possible and doing a great job.