Mobile UI or the Mobile user interface is a touch-sensitive graphical display on a mobile device, such as a Smartphone or tablet that allows the user to interact with the mobile device's apps, features, content and functions. Kwix Global, being a leading UI UX Design Company, provides custom mobile UI design and development services to businesses in a wide range of industries. We develop exceptional UI designs for almost every type of mobile device and platform, including Android, iOS, Smartphones, Tablet, Windows UI, and more. At Kwix Global, we have a proficient team of UI designers who have the experience and skills to create uniquely amazing mobile UIs by analysing the specific requirements and features of your app.
Our designing team makes use of the best UI tools and cutting-edge design technologies for creating the user interface that can reflect your app idea in the best possible way:
Illustrator: Adobe Illustrator is a well-known designing tool used by our web designers and graphic designers mainly for creating and editing vector graphics, such as logos, blueprints, drawings, icons, clip arts, and other visual illustrations for mobile apps.
Photoshop: Adobe Photoshop is one of the world's most popular and used photo editing and image creation software. Our UI design professionals use Photoshop for editing photos, creating complex designs, drawing and digital paintings for mobile applications.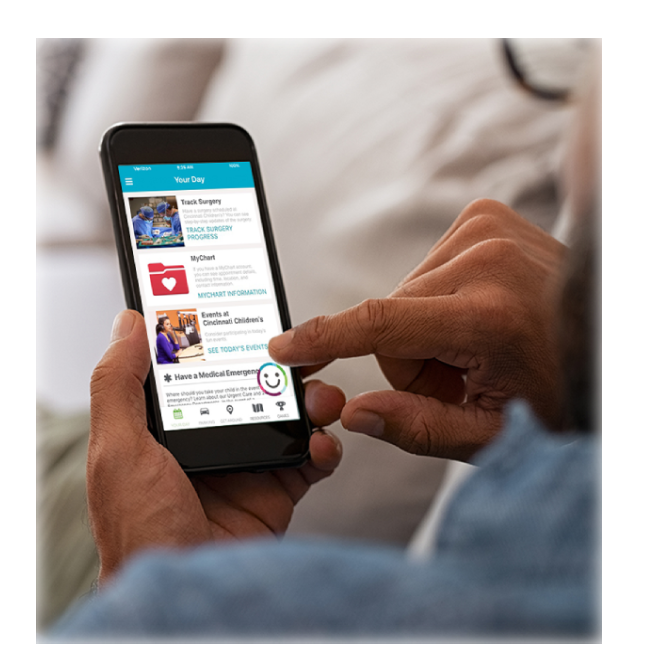 At Kwix Global's UI UX Design Studio, we believe in results and offer high-quality, result-oriented UI design services:
App Icon Design
We help you design the perfect icon for your mobile app that will clearly reflect your business/idea.
Mobile App Prototyping
It is the process of developing prototypes (wireframes) that work as the base for developing new, better designs. We can develop the best mobile app prototypes based on your unique ideas.
Mobile User Experience (UX) Design
We design the perfect mobile UI that is user friendly and easy to use. It should also guarantee customer satisfaction and positive user experience.
Visual Design
In our UI designing we incorporate proper and attractive graphics along with brand names, icons and other features to make the UI design more appealing to users.
The user interface is one of the most important components of a mobile app. Most users will leave your app at once if its UI is not simple, attractive and user-friendly. We understand that a mobile interface design is very much different from that of a web application and for this very reason we have a dedicated team of mobile UI designers who have worked on hundreds of apps so far and know the key to a great user experience.
"Interface needs to be audible. Interface needs to be felt. Interface needs to be experienced."
– Helmut Schmid
Here are the reasons why you should choose us as your UI Design Consultant:
We have a team of fully efficient and experience designing professionals.
We have developed over 500 plus mobile app UI designs covering various niches.
We provide you with unique and innovative design ideas.
We develop User Experience (UX) focused User interface designs.
Kwix Global is the right place for your mobile icons, graphics and theme designing
We ensure design compatibility along all popular platforms and devices.
We provide high quality user interface designs at the most competitive rates.