A professional and responsive website development is the key to mark your business online. Kwix Global Solutions offers dynamic website designing, developing and maintaining services that convey your intended business message louder and clear. Through our knowledge, creativity and professionalism, we create a custom dynamic database-driven and user-friendly content management systems, open source product and e-commerce websites. Our team of experienced and skilled web developers develops robust web solutions which are fast, fluid and scale seamlessly across all devices without losing their form and functionality.
We design and develop integrated Content Management System solutions with improved workflow, speedier modifications and higher productivity. The advantage with CMS is that the client can update news, events, happenings, innovation or products on the web world by themselves.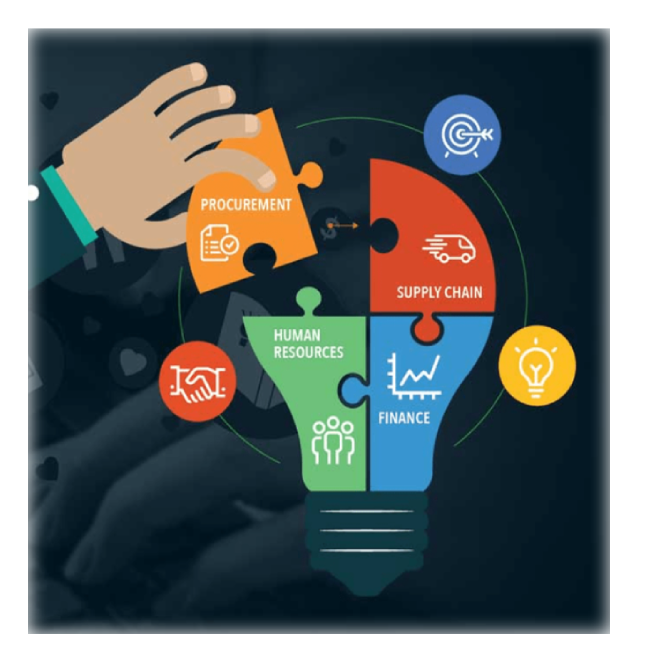 The dynamic e-commerce websites we offer are with enhanced stability, usability as well as latest security features. We design and develop multi layered websites with advanced features like integrated search engines, membership databases and specialized functionalities to meet the goals of your business. We strive for 100% customer satisfaction and consistent quality products.
Website Development can be seen as a superset task which encompasses a broad range of subset tasks starting from design, web engineering, content development, scripting and network security among many others.
We have a highly competent team of web designers and architects who have years of experience in dealing with website development projects from all over the world. We are well poised to develop websites using basic to advanced technologies such as HTML, CSS, JavaScript, jQuery, AJAX, XML, JSON, Bootstrap, PHP, ASP, SQL, AngularJS, Node.js, BackboneJS, Express JS, KnockoutJS, ReactJS, AWS, Firebase, CakePHP, CodeIgnitor, Laravel, Zend, Yii, Symfony, Magento, WordPress, Joomla and Drupal.
Features: 
In-time Delivery: We are professional web developers who understand how important and urgent it could be for you to get that website of yours up and running.
Optimized Content: With world class content developers in our ranks, you can rest assured about developing and optimizing the content on your website.
Post-development Support: Our designated support team is at your service if you need any kind of support even after the development of your website.
Social Media Integration: With social media presence more important than ever, we help you integrate your website with your social media platforms.
"Great web design without functionality is like a sports car with no engine."
– Paul Cookson.
Services of Development
Web Application Development: A web application is a software which requires an internet, intranet or extranet connection to access. It is, in fact, a client-server program which is accessed over a network using the HTTP and it often runs within a web browser.
For instance, a social networking site, e-commerce portal and an email service application are all web applications.
At Kwix Global Solutions, we help you not only design and develop a web application to suit your needs, but also convert your existing local app into a web app. With our experience of developing web apps for our worldwide clients, we are primed to develop a state of the art web app for you as well!
Software Development: Amidst the many steps involved in developing a software, the first and foremost step is understanding the specific needs of a client because we do not suggest the approach that we know best; we suggest an optimal solution based on the needs of the client – even if it means we have to work out of our comfort zone and come up with something unprecedented in the industry.
Software Product Development: Though used quite interchangeably, a software product and a software are a little different. A product is the ultimate solution to a client's challenges, whereas a software can be a component of the product. You can almost draw an analogy between a house and the bricks that it is made up of – a product is the house and a software is a brick in the house. Software products are primarily classified into two categories: System Software Products & Application Software Products.