Prototyping refers to the process of developing a primary model or a preliminary working version of a product that forms the basis for further development. It involves gathering of requirements, turning them into a quick design before the actual building of the prototype, evaluation and refinement, engineering of the product and iteration. With Prototyping it becomes much easier to test your concept, present your idea and protect your investments before launching the actual product in the market.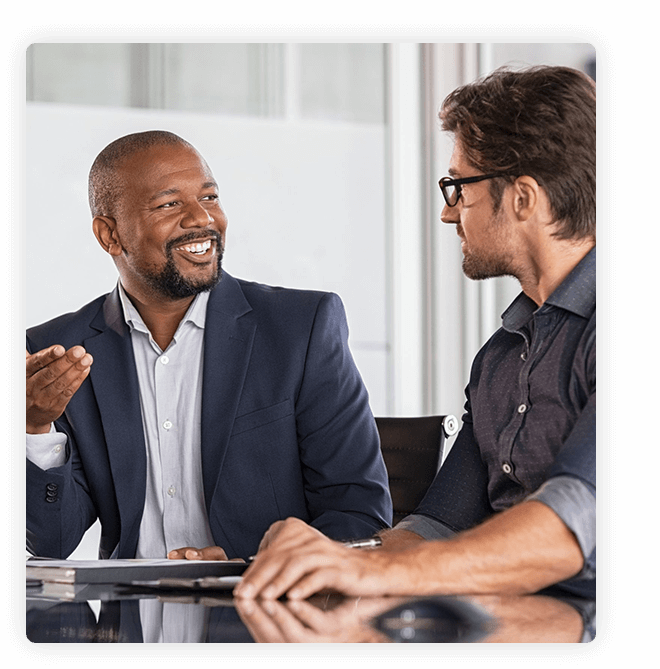 Our professional Prototype services can help you with: 
Refine the functionality of your product concepts
Increase the worth of your investments
Transform your incredible app designs into reality
Fine-tuning of your idea or concept
Giving an edge and clarity to your design
Identifying and clarifying misunderstandings early in the process
Demonstrating the functionality of your application
Minimising downtime and preventing large-scale failures post launch
Setting goals and predicting realistic development schedules
Our complete Prototyping process includes:
Requirement Gathering:
For the successful development of your product we collect your requirements, analyse each concept clearly to define the UI/UX design of your app.
Designing UI Interface:
No product is of use unless its functionality is clear to your potential customers. This is where it becomes important to design your UI interface by focusing on the required features and functionality for your design to help you come up with a better product without wasting time or money on the development.
Building the Prototype:
This is the most important stage of prototyping where your idea is transformed into a clickable, high-accuracy wireframe. It involves the actual development of your design, which approximates the characteristics of your final product. We use the best of technology and latest tools to develop a practical prototype that defines every aspect of your app architecture.
Evaluation & Refinement:
It involves modification of the prototype as per the feedback of the users. It involves the evaluation of the strengths and weaknesses of the prototype, while focusing on what needs to be added or removed.
Engineering:
This deals with the engineering of a functional prototype that can be deployed. This gives you a clear idea of the time frame that you would need to produce and distribute your final product in huge volumes. We put in our best efforts to match your prototype with your final product so that you can make your key decisions much early in the process.
Iteration:
Iteration is the key to successful launch of your product.  Through thorough evaluation and testing, we make sure all errors are identified and fixed. We keep iterating until we are sure the prototype exceeds the expectations of your target audience.
"People who are really serious about software should make their own hardware"
– Alan Kay
Our expert team of professional having vast experience in prototyping and with the help of advanced technology tools turn your designs into reality. Our professional service with cost-effectiveness guarantees high-level support to ensure the success of your investments. We at Kwix Global ensure timely development of working prototypes, customised to your needs and requirements.
Get in touch with our experts regarding Prototyping services and get an instant free quote for all your requirements.